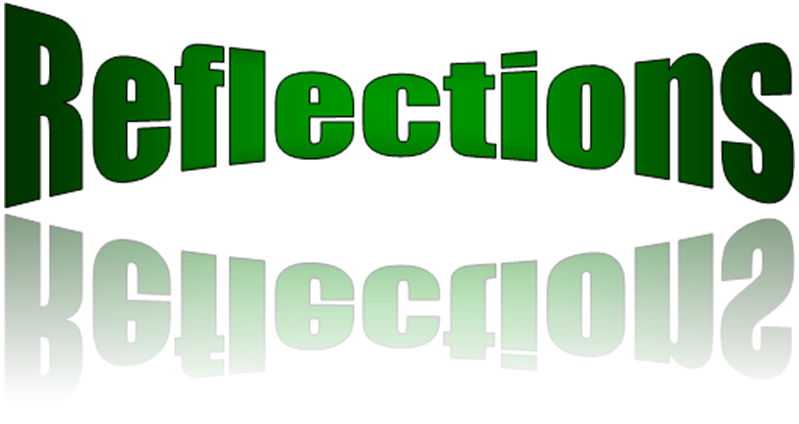 A rich young man of excellent character came to Christ wanting to live a better life. But when Christ told him that if he wished to' became a disciple of his he would have to give up his wealth, he went away sad. None of us follow Christ as closely as we should. The same thing preventing us from doing so. That same thing is probably different for each one of us. I wonder what it is?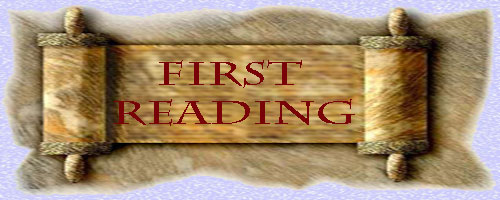 (Wisdom 7:7-11). This is a passage in praise of wisdom. Wisdom is more precious than gold, or silver, or health, or beauty.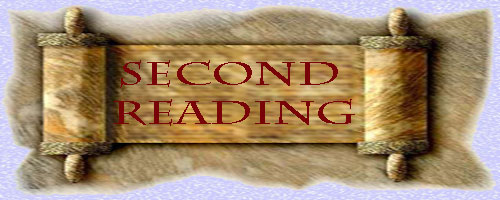 (Hebrews 4: 12-13). God's Word is a source of true wisdom for us. It will help us to live as God wants us to live.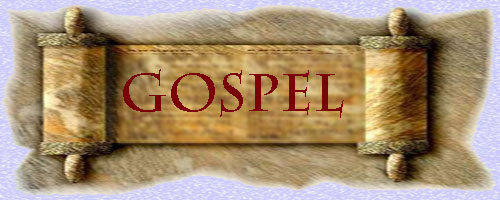 (Mark 10: 17-30). We are presented with the case of a good young man who refuses to follow Christ because he is unwilling to give up his wealth
SicK Let us remember those who are unwell at this time in our prayers. 
Monday Films: resume to-morrow (1st Oct) with the showing of the first part (40 mins) of a new film on Fatima entitled Fatima - the ultimate mystery. Meet in  St Philip's Hall after 9.30 am Mass.                                   
COFFEE MORNING
Thank you to all those who attended. £ 29.65 was raised.                                                                                                                                                                                                                                                                      
LATIN MASS AT HETHE: Please note that on Sunday  14th October, no Latin Mass. (Extraordinary Form) will be celebrated. More information to follow in the coming weeks.
Attendance: 7/10: 43
Cash Collection:  £89.55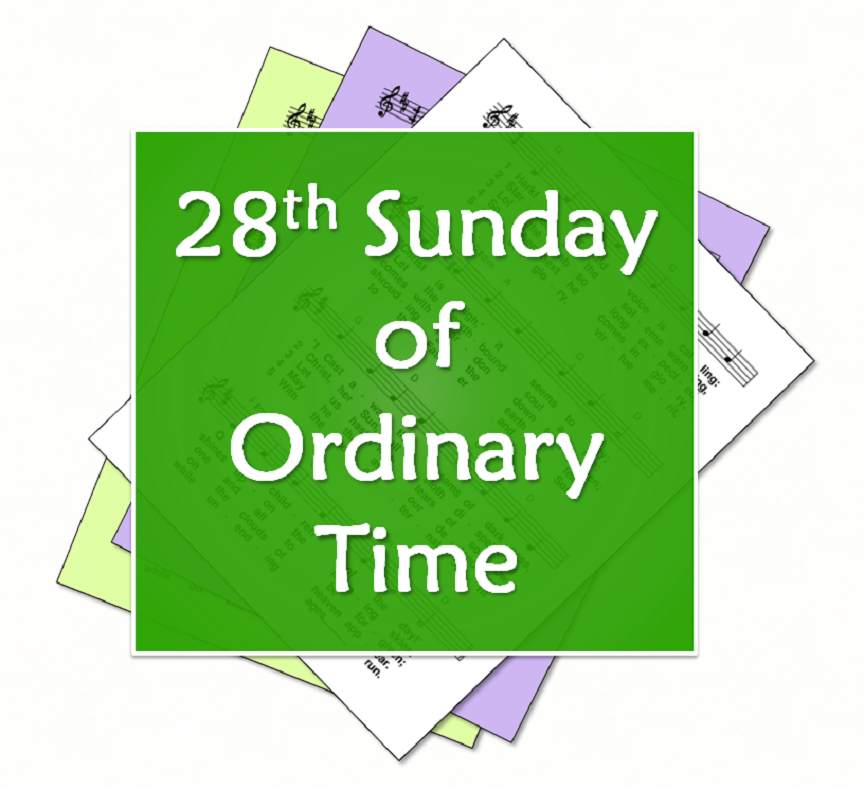 In the event of an emergency I can be contacted on the Bicester Parish number 01869 253 277.
If you needed to see me, please contact the office to make an appointment and accordingly I can make myself available. I am always available in Bicester or after Masses in Hethe.