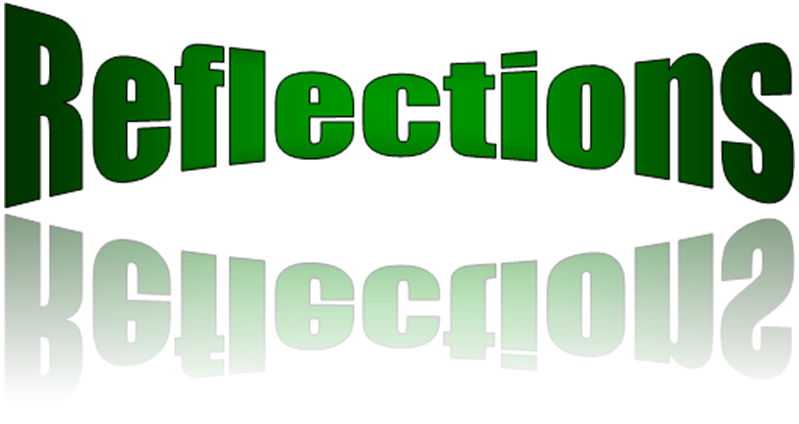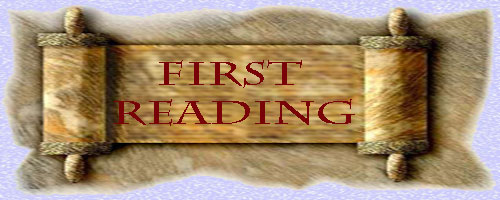 (Ezekiel.17:22-24). 
The prophet foretells the downfall of Jerusalem. At the same time he tells of a restoration that will be brought about by a member of the chosen people (namely, the Messiah), who will set up a universal kingdom.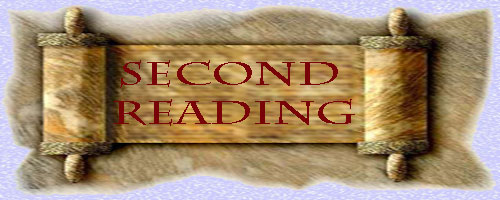 (2 Corinthians 5:6-10). 
St Paul says that his priority at all times is to please the Lord. Hence he has no fears of appearing before him.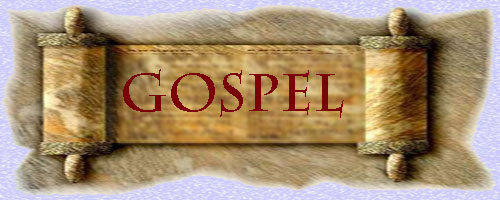 (Mark 4:26-34) This contains two parables about the slow but steady growth of the Kingdom of God from insignificant beginnings. It is God who brings about this growth. Everybody knows that if you plant an acorn in the ground, given time, it will grow into an oak tree. Yet nobody knows how. And how extraordinary that a huge oak should have such humble origins. Jesus says this is how it is with the reign of God in our lives and in our world. It begins in a small way, but given time, it grows into something great. Is this growth happening in my life? Am I growing into a more loving, compassionate, Christ like person?
 God Bless You.                                                 
Canon John Y Batthula.          
SICK
PARISH SICK LIST
Due to the New Data Protection Regulations  anyone wishing to be listed here will need to contact the Parish Office personally by email to: admin@immaculate-conception.org.uk  or  if you are  unable to email then by phone: 01869 253 277.
EVENLEY WOOD GARDEN
Our visit to Evenley take place on Friday 22nd June. In addition to a guided tour of the beautiful garden, the pavilion will be reserved for us for lunch. Please sign up for tickets at £25.00 per person. This event is our main fundraiser of the year.
LATIN MASS
Latin Mass in the Extraordinary Form will be celebrated at 12.00noon to-day.                                                                    
SAFEGUARDING:
For any Hethe Safeguarding related issues please email: hethesafeguard@gmail.com
Attendance(10/6): 10.00am 32. 12 Noon 20. Cash collection: 10.00am £35.70. 12 Noon £29.75.
Sincere thanks to the Jumble Sale team and who raised
 £173.65 last Saturday.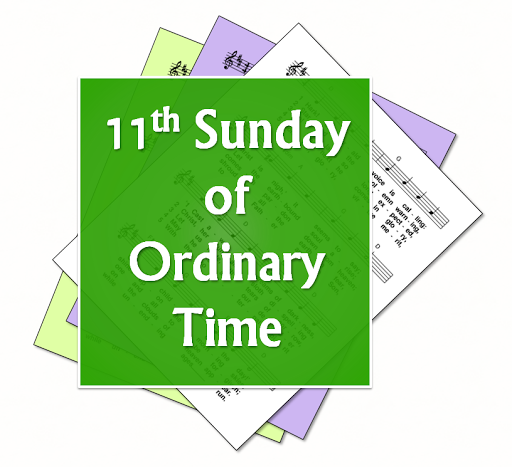 In the event of an emergency I can be contacted on the Bicester Parish number 01869 253 277.
If you needed to see me, please contact the office to make an appointment and accordingly I can make myself available. I am always available in Bicester or after Masses in Hethe.