The crucifixion of Christ was a sin and a terrible crime. Today's liturgy doesn't deny this, yet it says that from it God drew a great good. Indeed, it even suggests that it was somehow necessary. Through it we have forgiveness for our sins. Our sins cost Christ his life. But he died only because he cared about us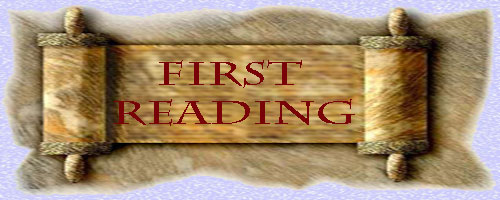 (Acts of the Apostles 3: 13-15, 17-19). Peter lays the blame for the death of Jesus fairly and squarely on the Jews leaders and Pharisees. Nevertheless, he excuses them on the strength that they did not know who Jesus really was.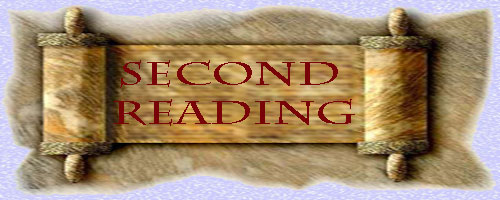 (1 John 2: 1-5). In spite of everything, Christians are still prone to sins. If we sin Christ will come to our aid if we have recourse to him.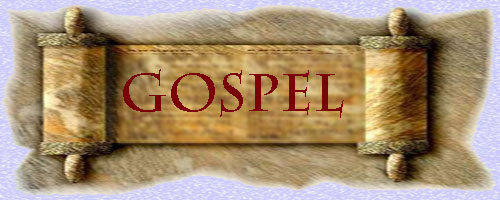 (Luke 24:35-48). The risen Jesus appears to his apostles. As in all his appearances, words and gestures are needed to help them believe that he is real and not a ghost..  
Canon John Y Batthula.   
SICK
Please remember the following in your prayers: Becky Moyce.
THANK YOU
To those who arranged the flowers so beautifully, cleaned the church, polished the brass, laundered the altar linen, played the music and served on the altar for the Easter ceremonies.
WE OFFER CONDOLENCE
To Simon and Patricia Lee on the death on Easter Sunday of Simon's father. May he rest in peace.
THE PARISH BREAKFAST MEETING IS NEXT SUNDAY 22nd April.
There will be a delicious breakfast on offer in St Philip's Hall as well as reports on the state of the parish and plans for the future. Do come along.
TUESDAY FILMS
Tontinue after Mass this Tuesday with the final part of Journey into Truth. The films run for about 74 minutes with a short discussion afterwards.
TALKS IN ST PHILIP'S HALL AND LIBRARY OF CATHOLIC BOOKS
Next meet on Saturday 28th April at 11.0 0am (coffee and books from 10.30am). Dr Dermot Grenham will examine the subject of world population, seen by many as the cause of poverty and misery and for which the Church is blamed. His talk is entitled Has the Population Bomb Exploded?
LATIN MASS
In the Extraordinary Form will be celebrated at 12 noon on Second & Fourth Sunday of the month.
RAFFLE
A fundraising raffle arranged by Sue & John Wilde raised £66.00 towards our autumnal flower festival.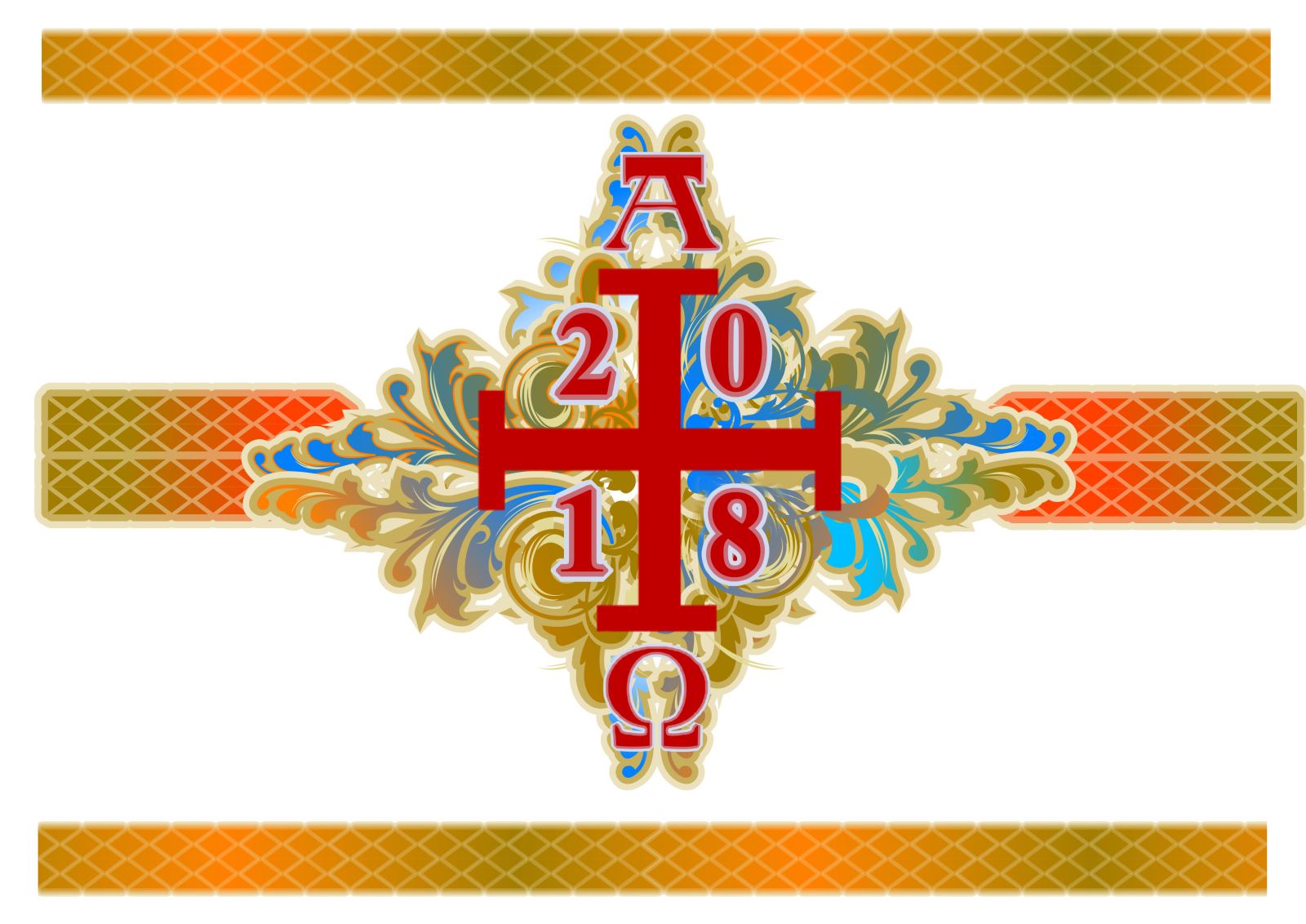 In the event of an emergency I can be contacted on the Bicester Parish number 01869 253 277.
If you needed to see me, please contact the office to make an appointment and accordingly I can make myself available. I am always available in Bicester or after Masses in Hethe.