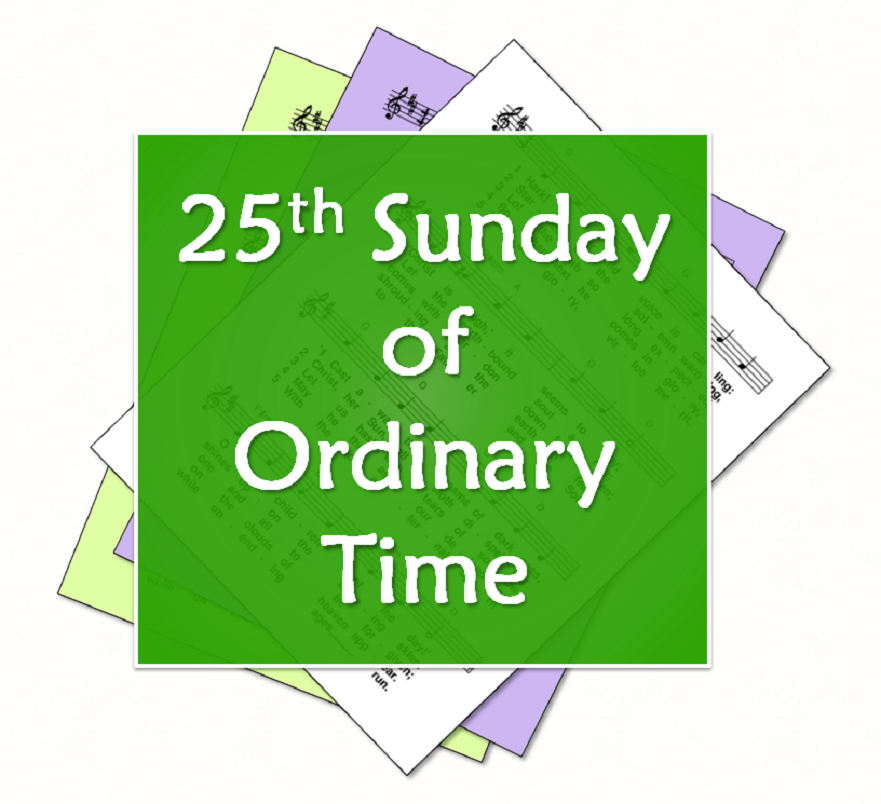 The Twenty Fifth Sunday in Ordinary Time.
Mass times:
Please note forthcoming changes in Mass times from October outlined in the Bulletin.
Immaculate Conception:
Saturday (Vigil for Sunday) 6.00 p.m.
Sunday: 9.00 a.m. & 11.00 a.m.
Parish Office in The Saint John Paul II Centre - Open Monday to Friday, 9.00 a.m. to 3.00 p.m.
Holy Trinity:
Sunday: 10.00 a.m.